Beyond Asana Blog
My weekly blog is a forum for contemplative inquiry into the intersection of yoga practice, traditional teachings, and real life.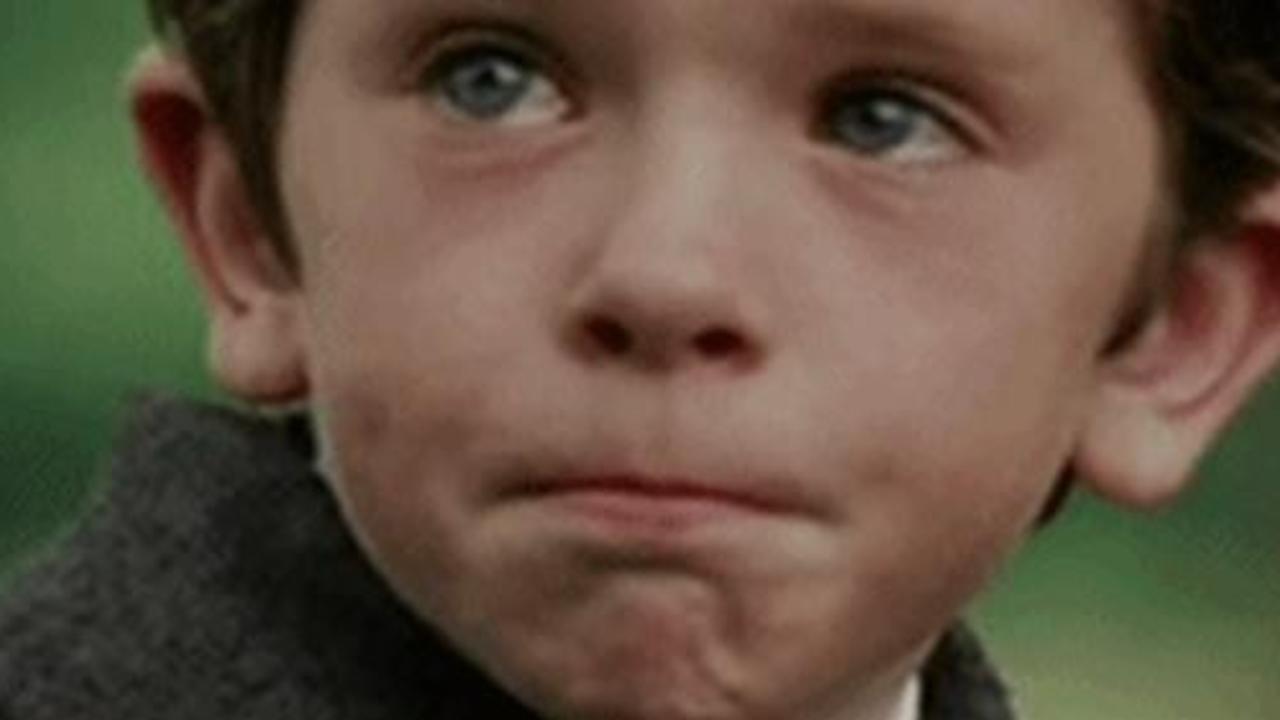 Why "Been There, Done That" Are The Saddest Four Words I Can Hear When it Comes to Yoga
Feb 14, 2019
We're diving into studentship this week on The Skillful Yogi. We're exploring some of the many wonderful and nuanced attributes of being a student of yoga. Skills like cultivating our curiosity, honing our discrimination, building a solid faith that's based on inquiring into our experiences in yoga, and so forth.
I often tell teachers I work with that being a student is the meta-skill of being a teacher, the one overarching ability that if we get good at it, encompasses all the other things we might do and learn as teachers.
In my own yoga journey, my dedication to being a student, well, it's been my pillar. It's what I've...
Continue Reading...